Muse of Mathematics
the art and science of teaching mathematics blog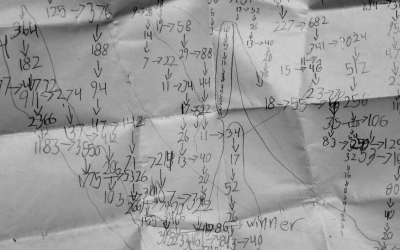 Why do we allow students to work in pencil? Sometimes we do it because we want them to erase their mistakes. If done to excess, this is wrong. Mistakes are there to learn from - not to be erased or scribbled out. They should be artfully identified so that teacher and...
read more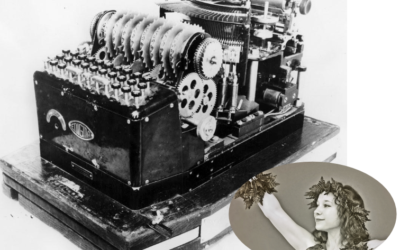 You were going to give us an example of a good problem. Here is a good problem for students tackling percentages, and probability. The problem takes an hour or two… This is an example of some cipher-text created from a Polybius Square. The Germans used a variant of...
read more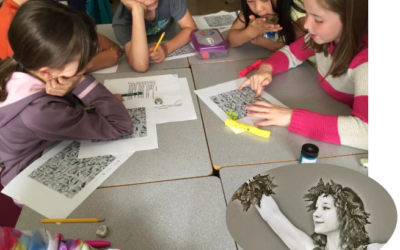 What should children learn in the mathematics classroom? How to think. Is that all? What do you mean; "Is that all?" That is everything! I would even be happy if we got rid of elementary school mathematics classrooms and replaced them with problem-tinkering...
read more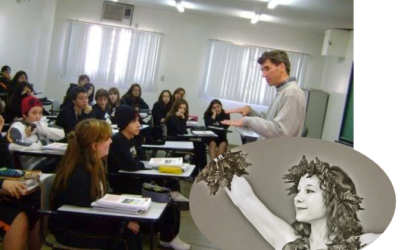 What is the biggest problem teachers face? The wide spectrum of student ability.  That's the biggest thing that separates teaching from other learning structures like mentorship, apprenticeship, home-schooling, and self-motivated dabbling. The wide spectrum of student...
read more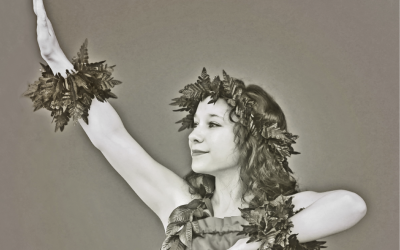 It is a privilege to interview the Muse of Mathematics! Not to everybody... Some dismiss me as dull, repetitive, awkwardly obtuse and disconnected from reality, but properly introduced, I promise to entertain and enthrall. How should I introduce you properly? It...
read more