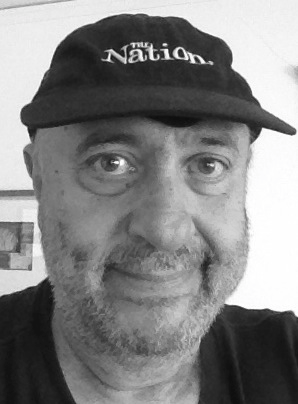 Henri Picciotto
Henri is an insightful educator. I was sure that I had improved on one of his problems by adding a story-line and some beautiful rainbow aesthetics, but he correctly pointed out that perhaps my beautiful aesthetics gave away too much… They were starting students out with a giant hint that they really should have discovered by themselves.
When I lamented the choice of beauty versus pedagogy he immediately responded that I didn't have to choose – that I only had to add on a little bit at the start of my story – that I was blinded by fog.
My cherished Aesthetics were not lost – just postponed by 5 minutes.
This little vignette shows a man deeply connected to what works and how to get the best out of students (and his peers.)
Henri's web site is here.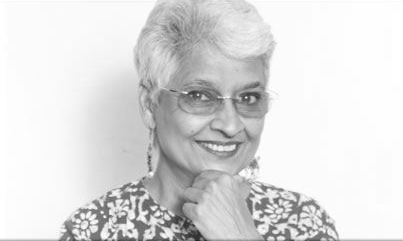 Sharanjeet Shan
Unsatisfied with South Africa's education system, Sharanjeet Shan has taken it upon herself to improve the level of mathematics in the country. She impacts 175,000 South African students. Her quotes say it most eloquently:
Math is important because it's a skill of life. Everything you do is connected to mathematics. It's the discipline of nature. Understanding maths makes you a better person in terms of how you solve problems. You cannot get away from it

Algebra is a skill of understanding patterns.

80% of careers require some amount of quantitative literacy.
Listen to a radio interview with her here.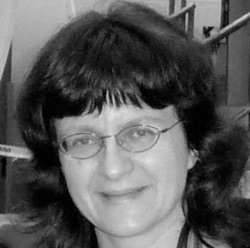 Julia Brodsky
Julia Brodsky is a founder of Art of Inquiry which is a stimulating enrichment program for students aged 6-9. Visit the Art of Inquiry here.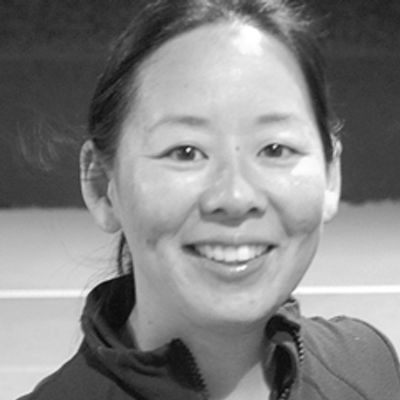 Lora Saarnio
Lora Saarnio is dedicated to the mathematics classroom and to board games. After learning chess at the incredibly old age of 19 she became the 36th ranked female chess player in the US. Together we have helped facilitate the Julia Robinson Mathematics Festival in the US, China and Canada.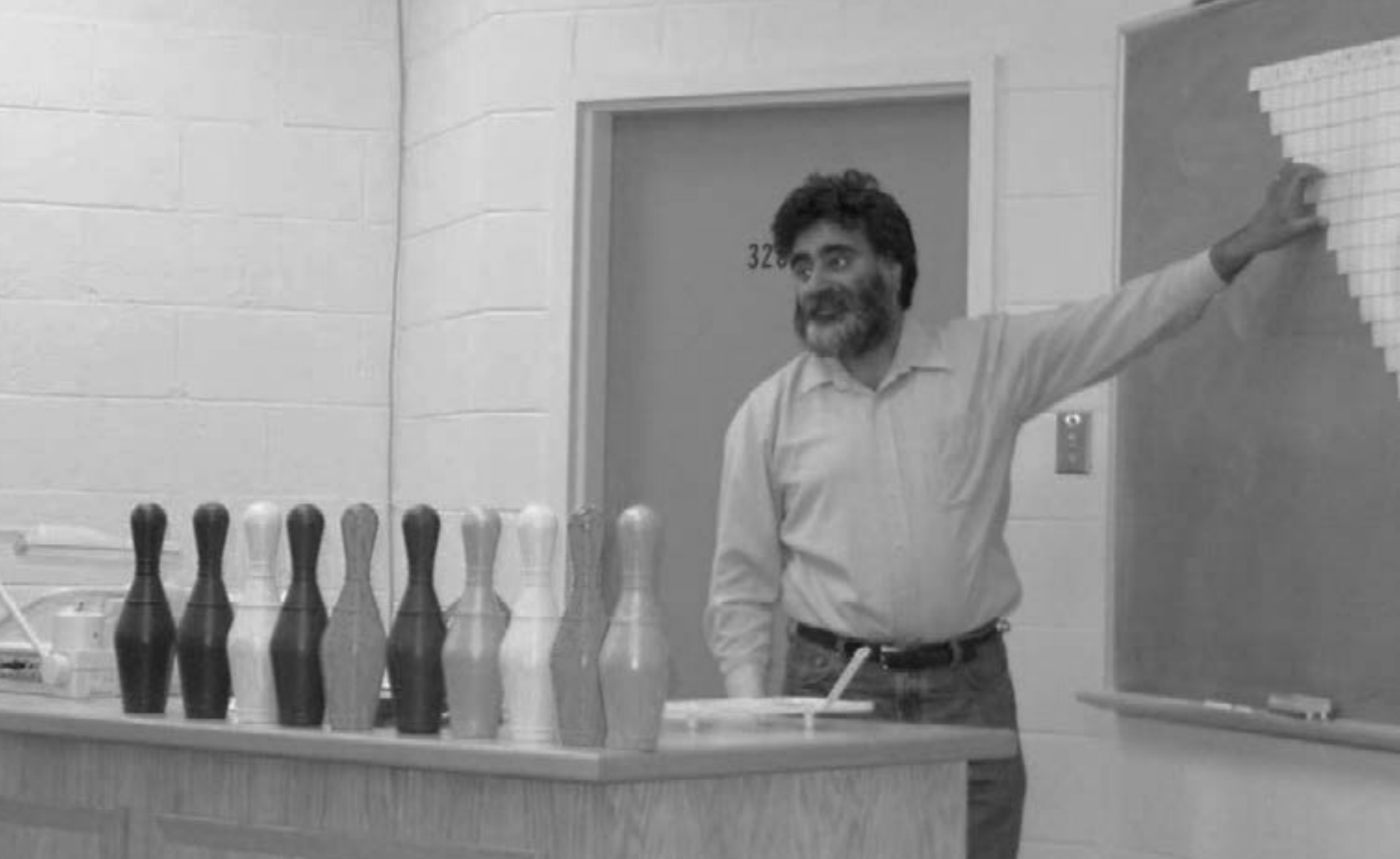 Amar Sodhi
Asmita Sodhi introduced one of her father's favourite puzzle designs… He called it Pentomino Sudoku… but pronounced it "Pento-meano Sudoku" Asmita relates with a smile. Amar died during Asmita's mathematics PhD program in Dalhousie. Here is a tribute of her father by Terry Pike – Western School District, Newfoundland:
Many, many teenagers experienced the fun of mathematics because of the efforts of Dr. Sodhi. Many teenagers from small communities came to spend social time with others who shared those interests and aptitudes. In those workshops, they were not unique and different "math brains and geeks", they were one of dozens and dozens who showed each other that there are many places for lovers of Math fun! [Dr. Sodhi] gave that gift and left that legacy to many of our next generation of leaders in his adopted home of western Newfoundland. We are the richer for his gentle ways, innovative community outreach workshops, and willingness to share his time and skills with his own children and other people's children, also. In my estimation, it is a wonderful epitaph of high esteem to be remembered as a generous man.
https://notes.math.ca/archives/Notesv50n6.pdf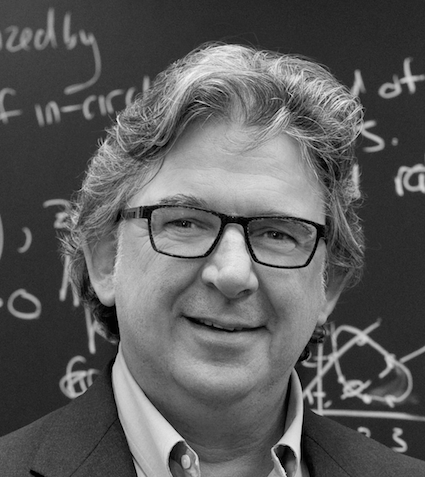 William G. McCallum
William McCallum is the architect of the Common Core Curricular Standards which have (as of 2015) been adopted by 43 states. I was quite skeptical until I sat next to him at an event in Washington DC. The Common Core Curricular Standards are goal posts. They do not say how to reach the goal. They are not a curriculum.
People may quibble about the details – like whether binary ought to be taught in junior high, but in the grand scheme, this is not as critical as establishing a good set of goal posts.
There is already good consensus with 43 states adopting the Common Core in the USA. Let's not hesitate to adopt Common Core so that we have a baseline (i) from which to measure performance (ii) to change when evidence indicates a superior Common Core version 2.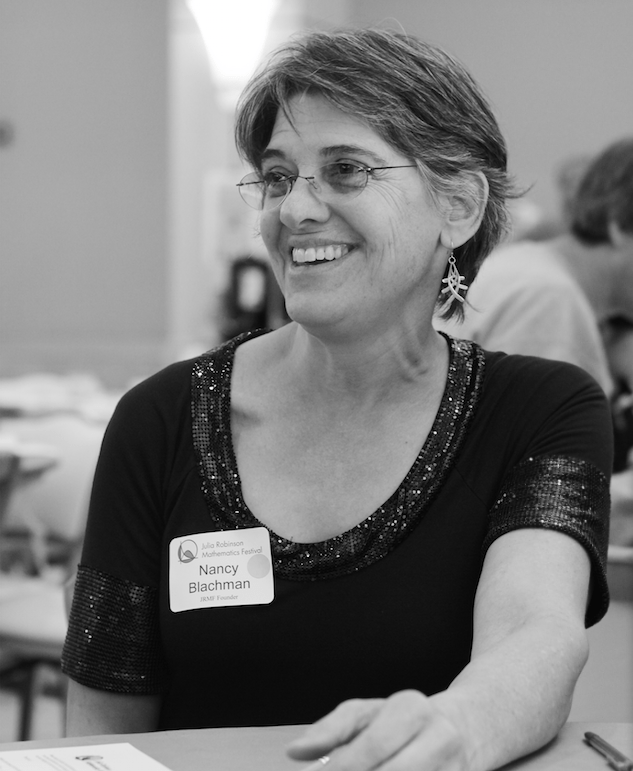 Nancy Blachman
Nancy is the great congregator of talent and the spark that makes things happen. Her passion for mathematics came from time shared with her father, Nelson Blachman. In trying to recreate these experiences she envisioned the Julia Robinson Mathematics Festival which is now the most successful mathematics festival in the United States. Nancy is also the driving force to set up an education website through the American Institute of Mathematics. As if that is not enough, Nancy is also responsible for supporting MathPickle so that for the first time since MathPickle began in 2010 it will be financially sustainable in 2015. I'm so grateful. Thank you Nancy.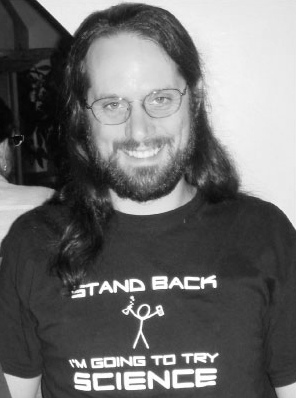 Joshua Zucker
Joshua is the Director of the
Julia Robinson Mathematics Festival
. What excited me so much about this festival when I first encountered it in 2014 was the fraction of girls who attended. The stereotypical attendee at most math competitions are competitive boys- this festival stresses co-operative problem solving and rewards children for tenacity – not for results. It works so, so well – and seems to work cross-culturally (I've helped to host the festivals in the U.S., Canada and China and the children's experience looks identical.)
Joshua is an able leader of this inspired initiative. Many of the table activities are designed by him, and they are magnificently crafted hierarchical exercises which allow students of different ability to jump right in.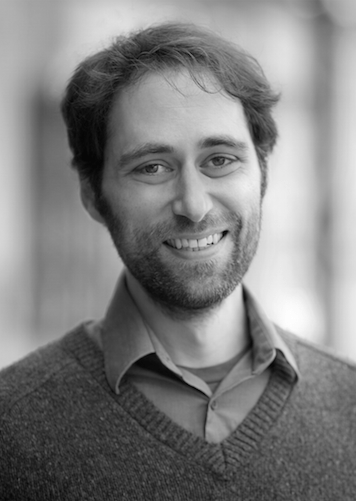 Dan Finkel
Dan Finkel and his wife Katherine Cook are the two halves who founded Math 4 Love. (Dan gets highlighted here only because I don't know Katherine as well.) Dan provided my best-ever single day of professional development when I followed him around for a day at Nueva school. One highlight was the school assembly which had him run a beautiful computer program that illustrated the integers based on their factors. The students were absolutely transfixed. Dan creates his own puzzles and has also designed a beautiful math game – prime climb.

Please use MathPickle in your classrooms. If you have improvements to make, please contact me. I'll give you credit and kudos 😉 For a free poster of MathPickle's ideas on elementary math education go here.
Gordon Hamilton
(MMath, PhD)