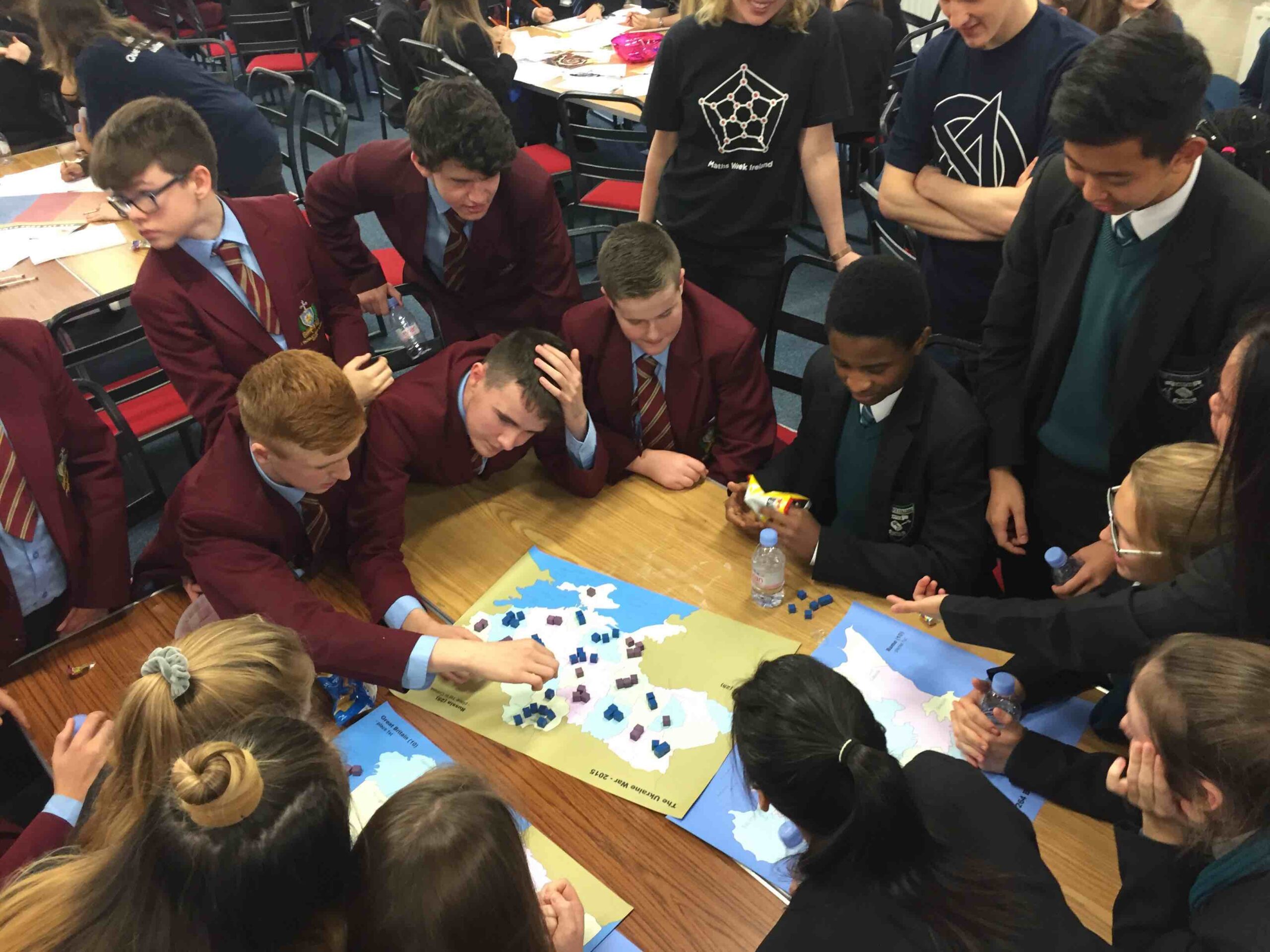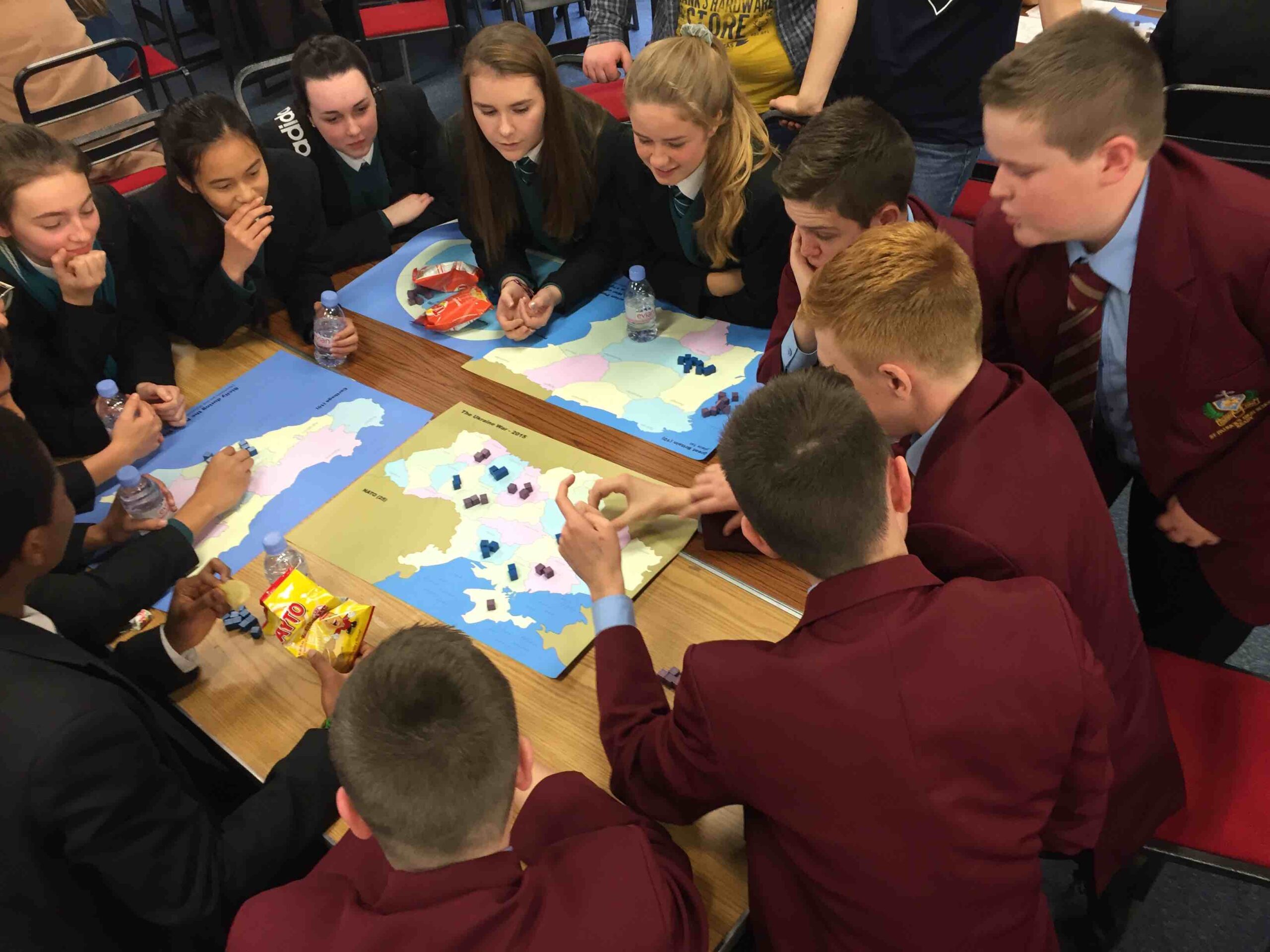 Canadian Board Game Store for Schools
 Board games are a celebration of problem-solving and problem-solving is at the heart of a quality mathematics education. 
Because of my connections in both the board game industry and education, I can offer school libraries and school classrooms in Canada large discounts on bulk orders of games. Instead of giving you a huge selection, I've chosen my favourites – excluding my own game designs like Santorini so I can remain unbiased. These beautiful games will jumpstart your school's dedication to problem-solving in a way that math worksheets only dream about 😉
I cannot economically ship to schools outside of Canada so it is best for non-Canadians to find these games in a local game store. For Canadian schools, I can significantly undercut Amazon and Brick & Mortar stores by selling in bulk. Some of the titles will occasionally be out-of-stock so please contact me at gord at mathpickle dot com prior to ordering.
Gord!
[et_pb_shop columns_number="3″ _builder_version="4.8.0″ _module_preset="default"][/et_pb_shop]