PuzzleTime with MoMath and MathPickle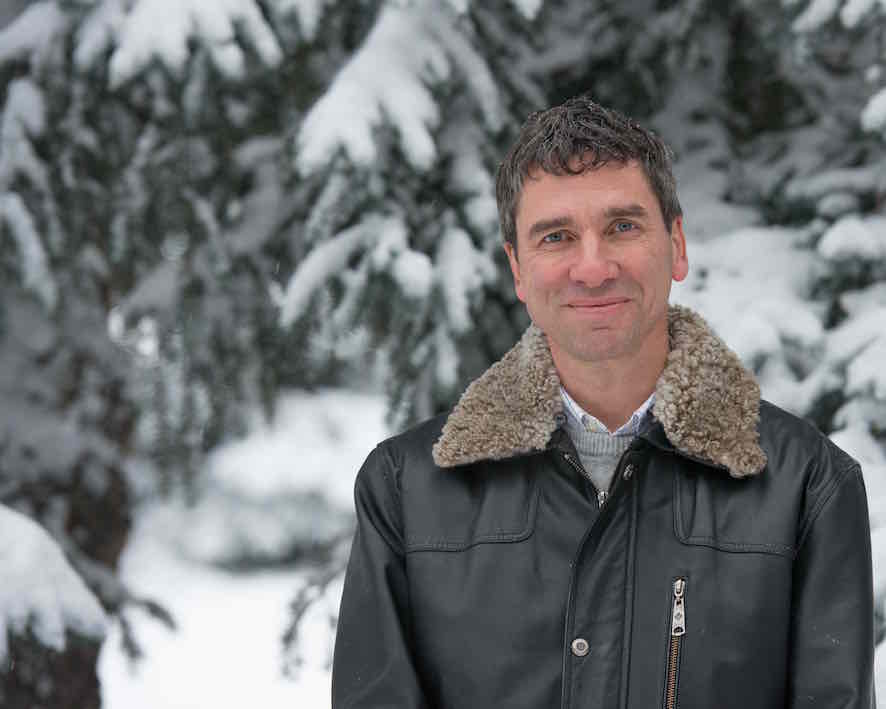 Instead of registering here… please register on MoMath.
These Zoom-drop-ins can be joined at any time during the year. Each is self-contained. They will be fun, social and inspiring. 
They feature original puzzles by Dr. Gordon Hamilton. He will be your host. Gord! is a father of two teenagers, an educator, mathematician and designer of board games like Santorini. In 2010 he founded MathPickle to inject new ideas into classrooms worldwide. MathPickle has been supported by the American Institute of Mathematics and the Julia Robinson Mathematics Festival.
Classes are 45 minutes and will be recorded for security and teaching purposes.
To get a feel for the kind of puzzle I like to design and highlight–look at the videos below. The video in the centre is not an original puzzle, but an unsolved problem that deserves to be experienced by all students learning subtraction worldwide.