I think one of the best features of your puzzles are how they engage a wide spectrum of learners. That is so difficult for teachers. Your math puzzles are remarkable and a big reason why all of my students enjoy them and learn from them regardless of their mathematical readiness level. This is as close to a "silver bullet" as I've seen.
Jason Kornoely
We found Dr. Pickle's website and his philosophies appealed to us. Math wasn't about right and wrong; there was a process. Math wasn't about tackling an equation in one specific way; there was room for creativity. Math wasn't worksheets and drill; it was beautiful and colourful, fun and dynamic. This was how we wanted our students to experience and understand math.
Jennifer Bartlett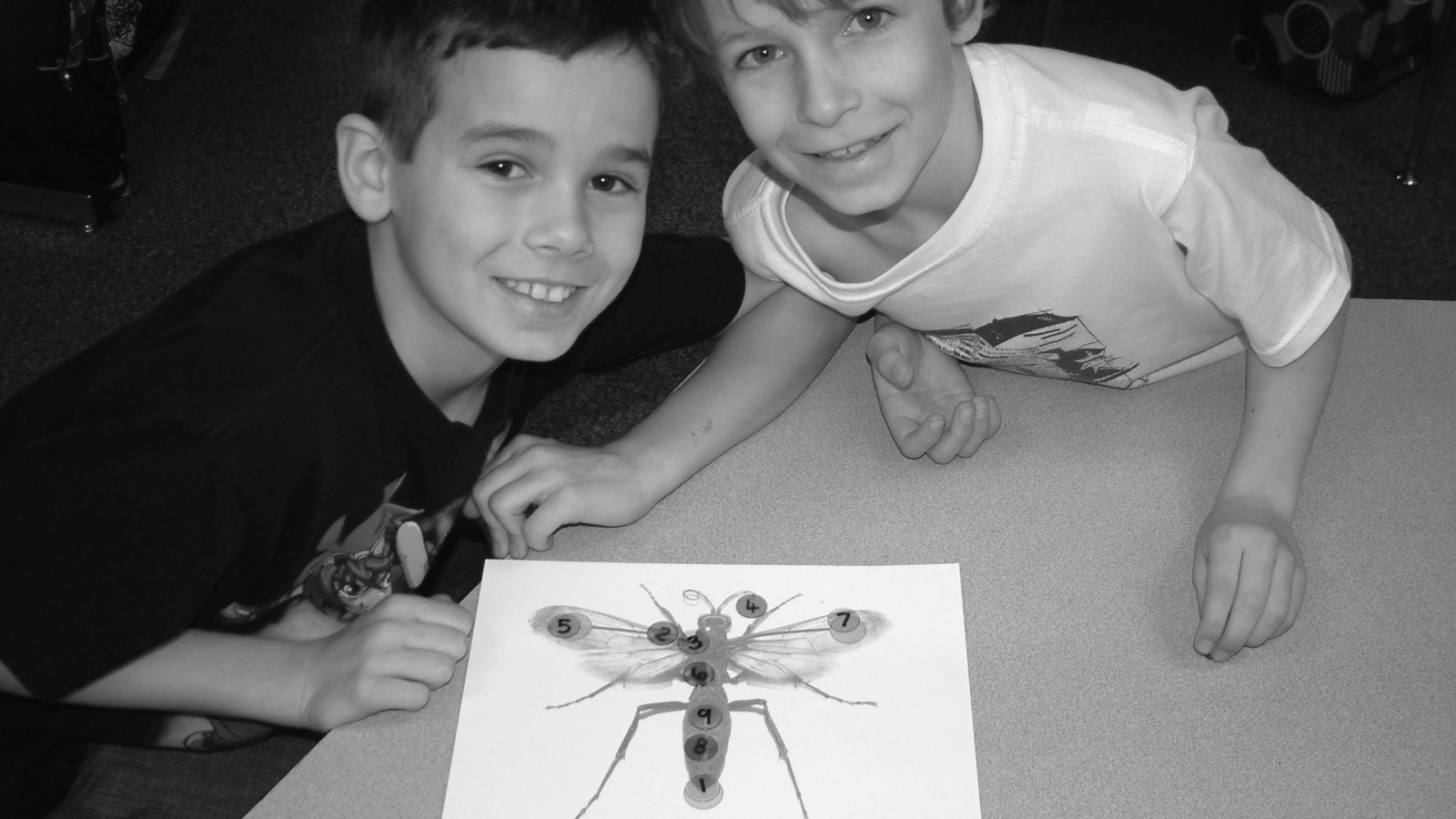 Engage a wide spectrum of student ability.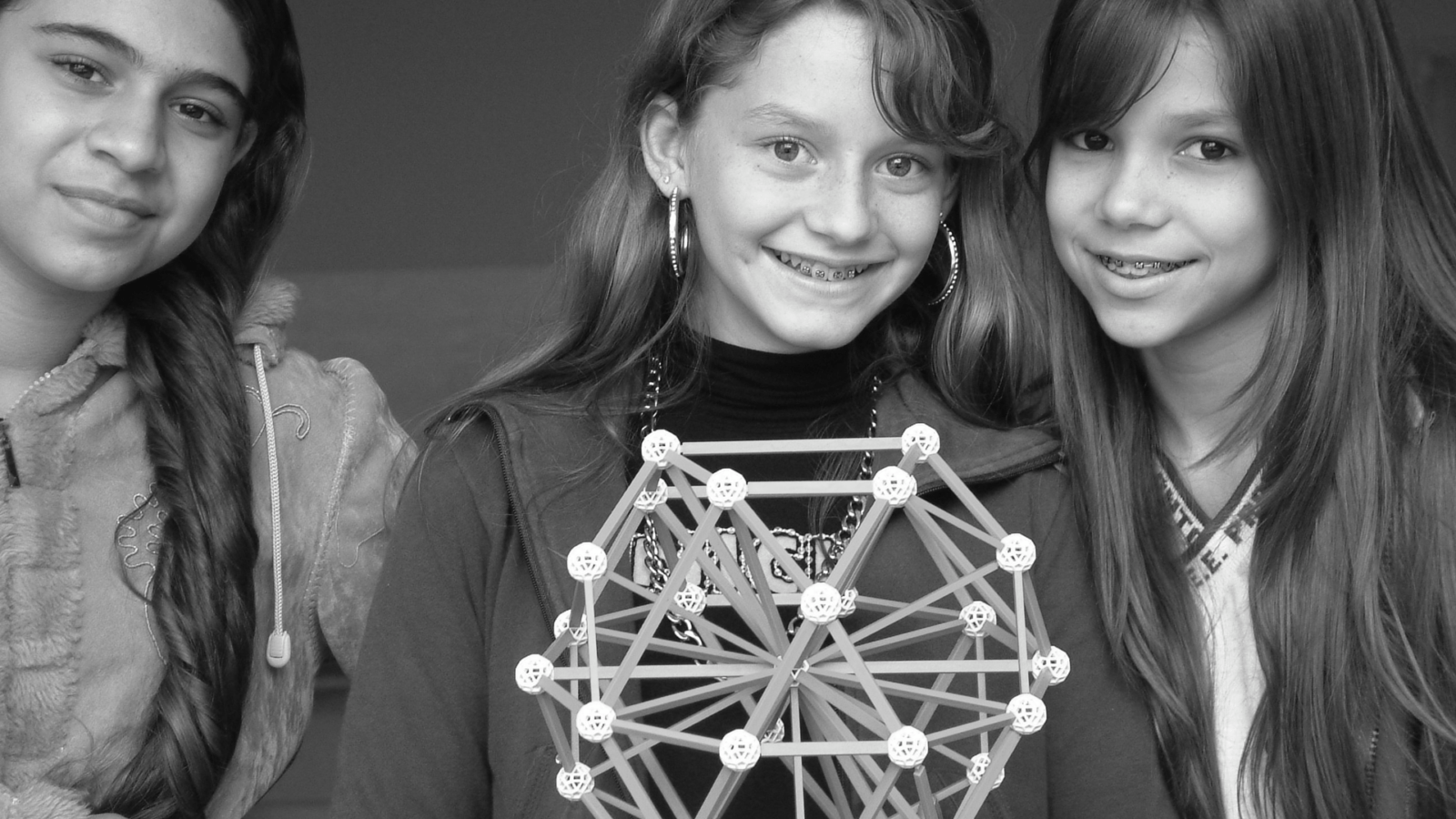 Give every child the gift of failure.
(success too)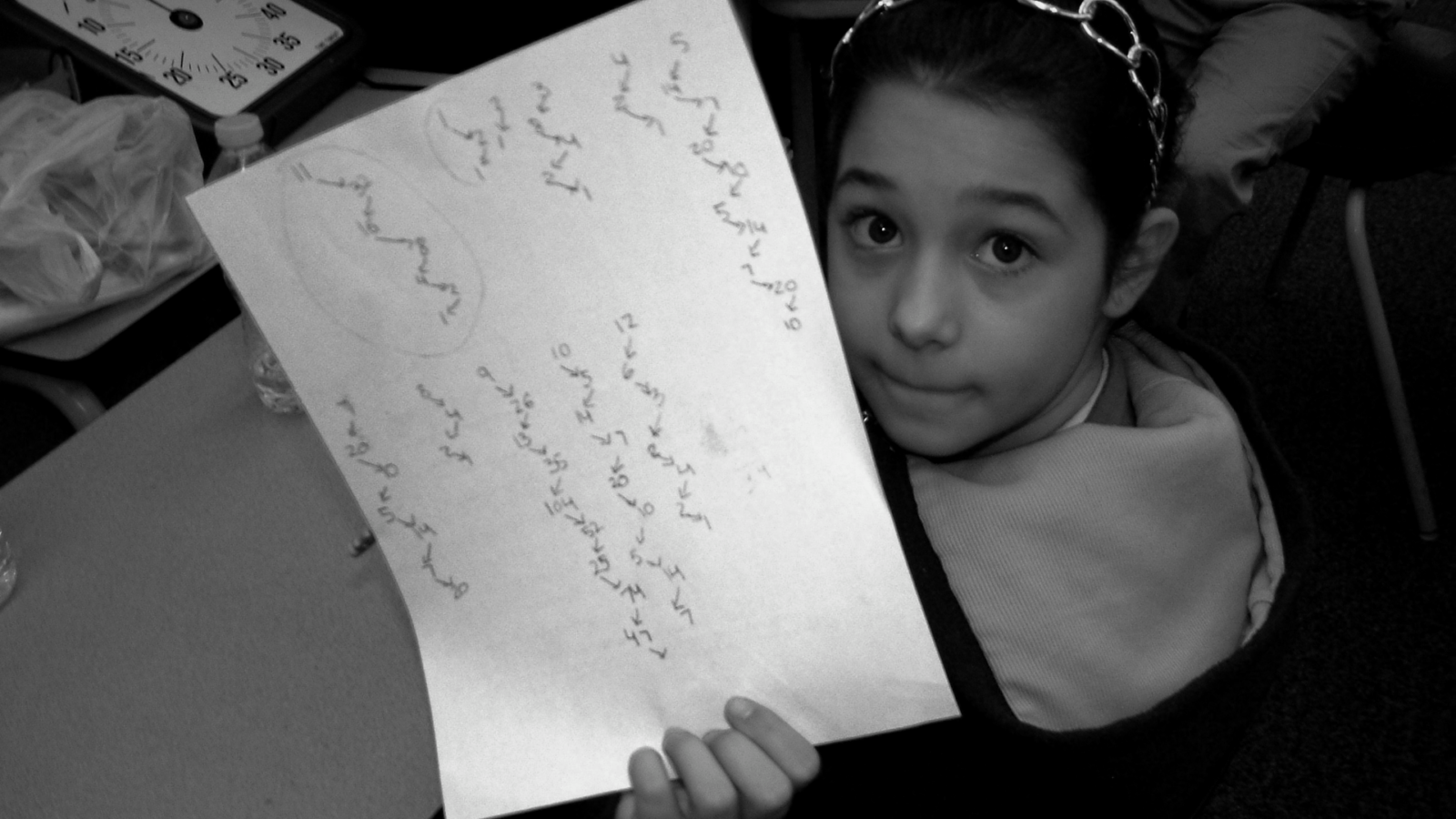 Put your students in a pickle!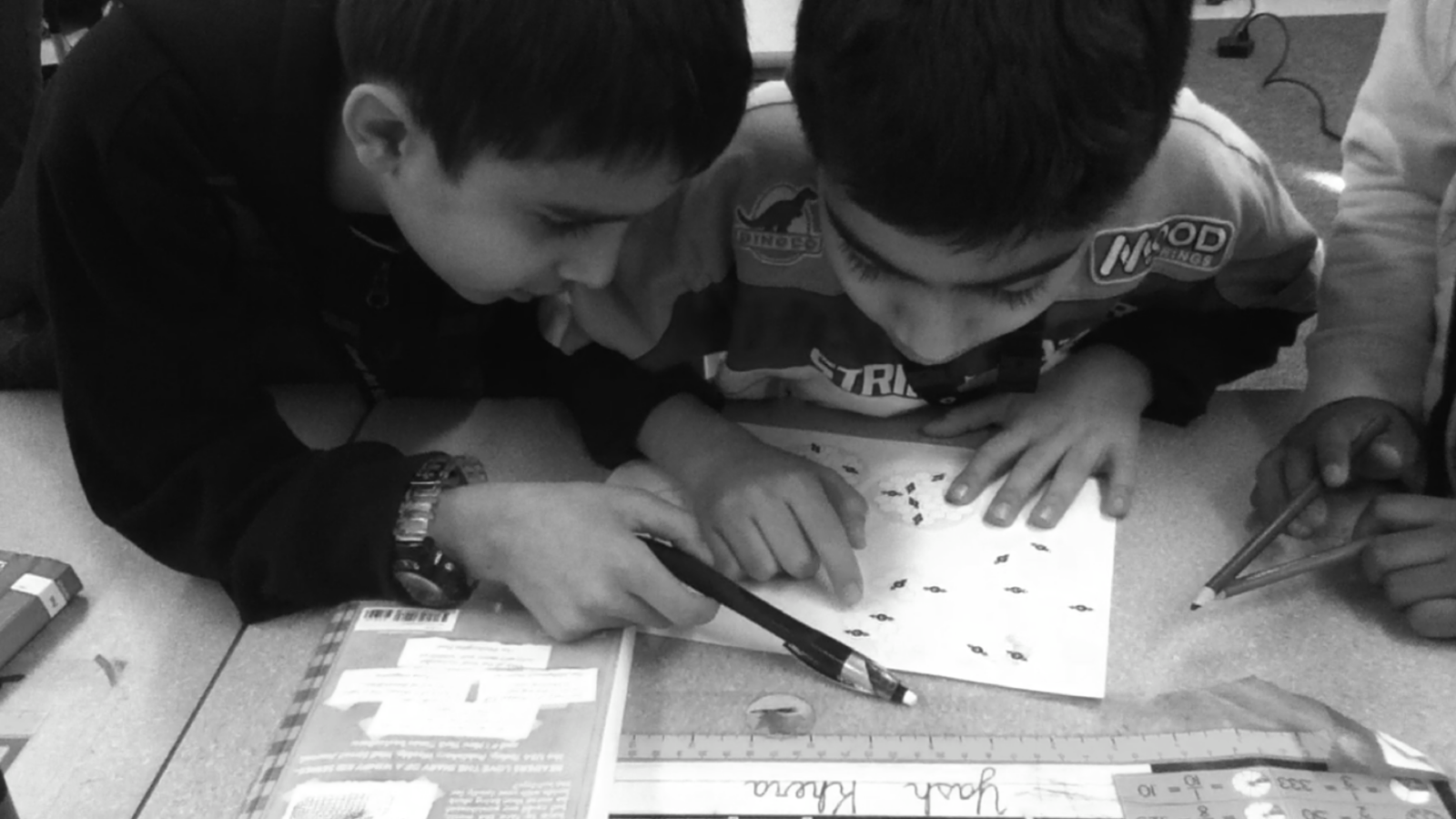 We learn best through hard fun!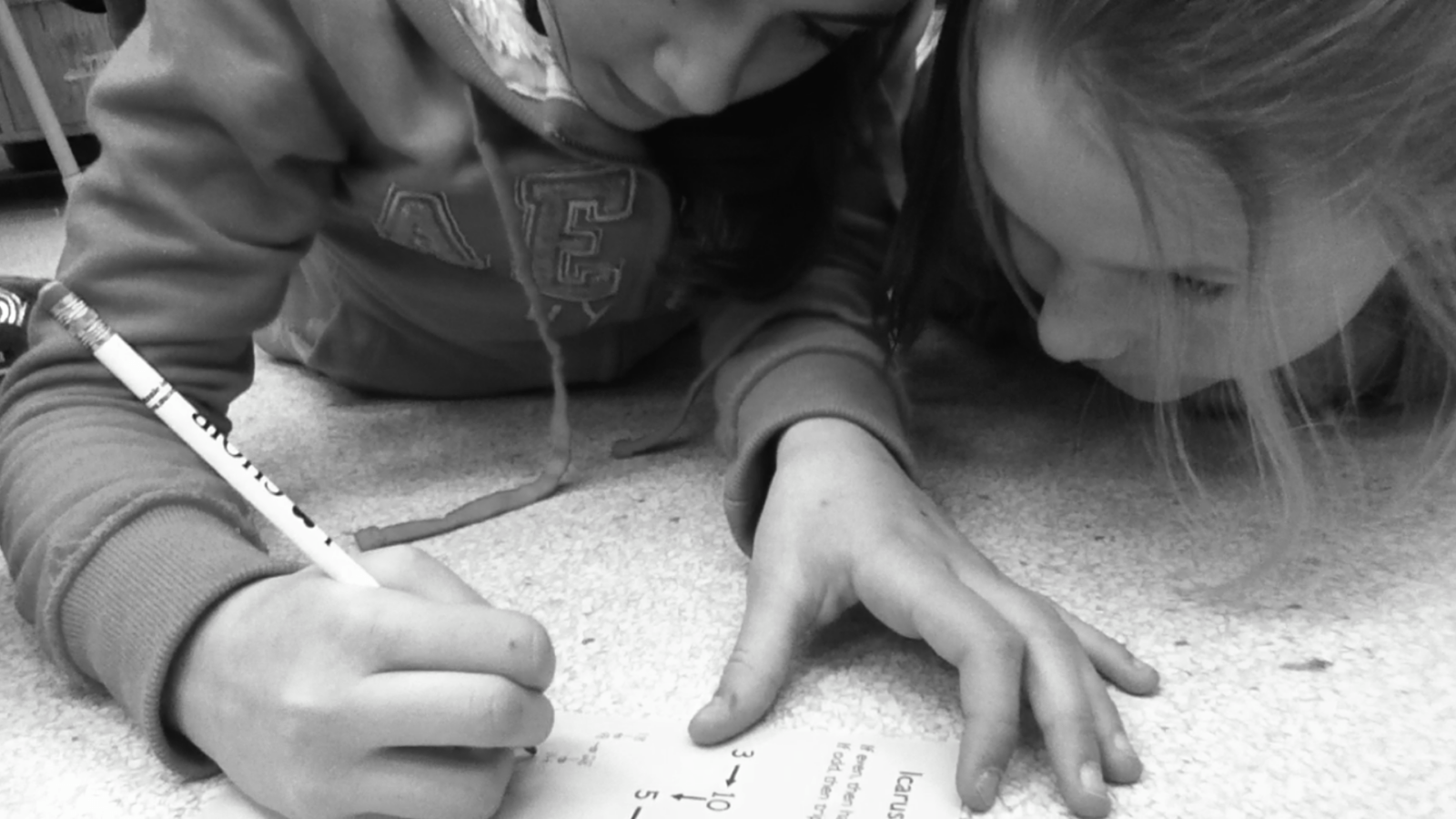 Mathematics and beauty are inseparable.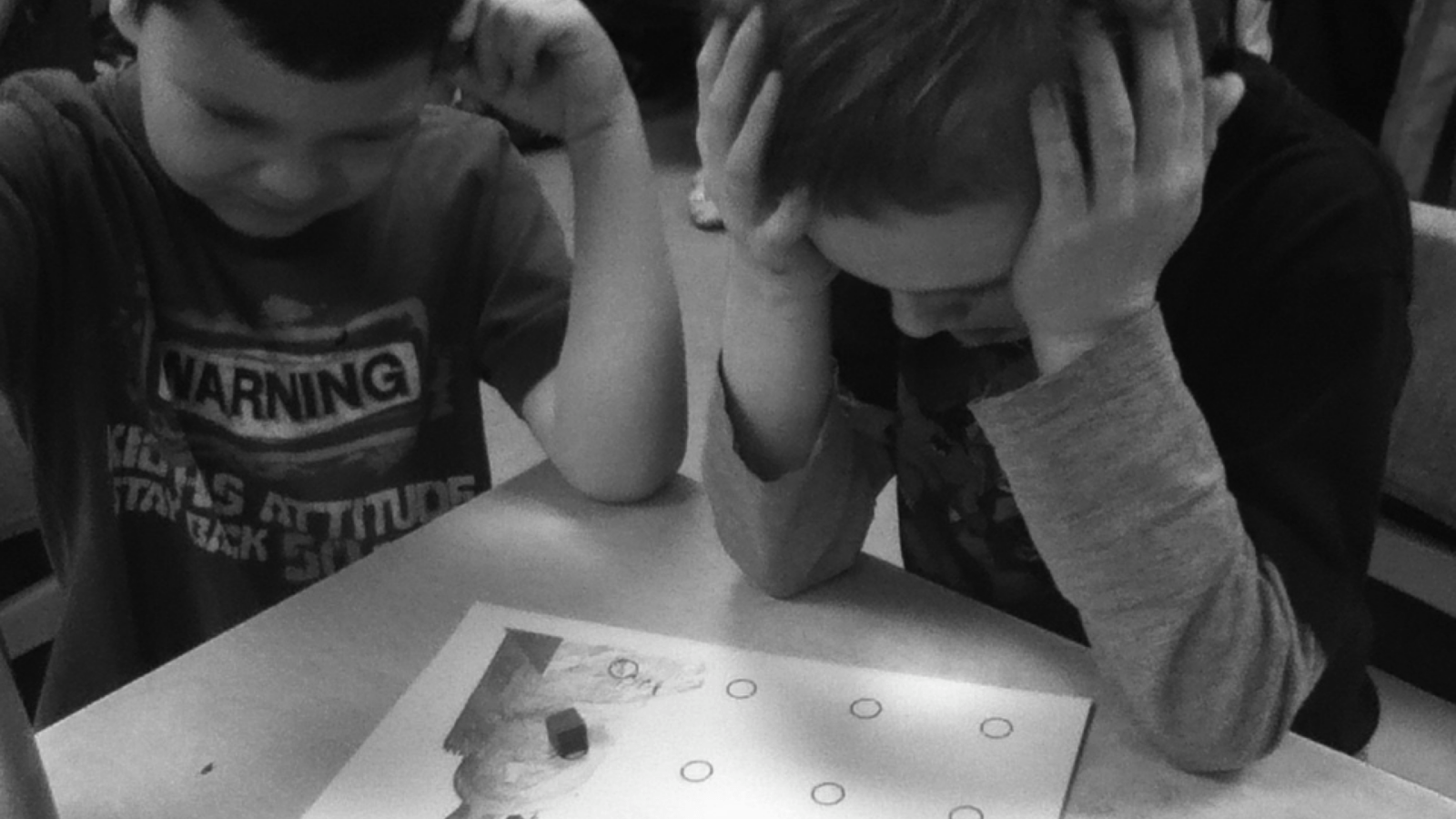 Tongue-in-cheek nastiness engages students.
Dr. Pickle's puzzles are innovative in design as they are open-ended, require immense strategy and many remain unsolved. Consequently, they leave both students and teachers hungry for more.
Helen Gould
Thank you for all the great resources, ideas, and inspiring videos! I can't wait to use some these materials this Fall with my elementary mathematics methods students as well as try the unsolved problems with my two children.
Amy Tanner
One of the hallmarks of Dr. Pickle's puzzles is the celebration of failure, a feature that is rarely, if ever, seen, let alone promoted, in school mathematics. And yet, it makes so much sense as a way to free up the space for learning to happen, and to have it happen at such accelerated rate.
Natasa Sirotic
Struggling students thrived and those who wanted the most difficult challenges were not disappointed.
Doreen Grey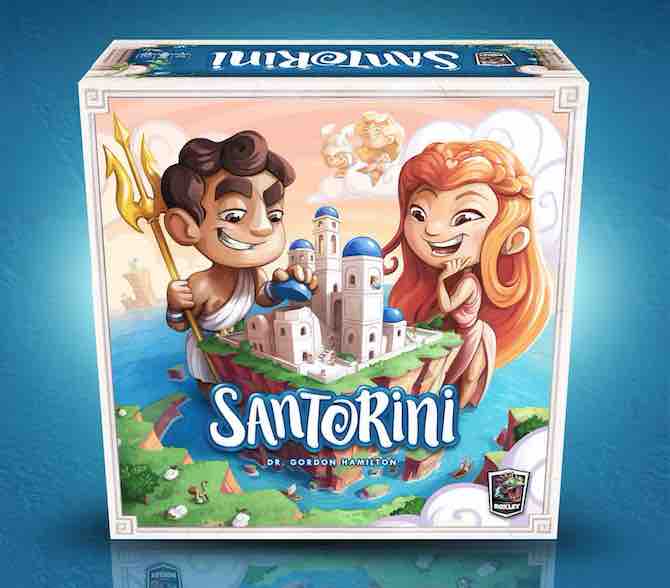 April 2016 was Santorini month! This is the greatest game I have ever created, and you can see the kickstarter campaign here.
Warmest thanks to all for your brilliant support over the years 😉
Gordon Hamilton (Dr. Pickle)