Muse of Mathematics
the art and science of teaching mathematics blog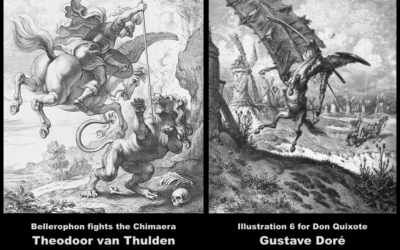 When presented with a tough challenge a majority of our students charge right in. They see a computation and charge! We'll call this majority the Quixotic Problem Solvers. The worst offenders solve one thing and instead of trying to generalize or to take steps to...
read more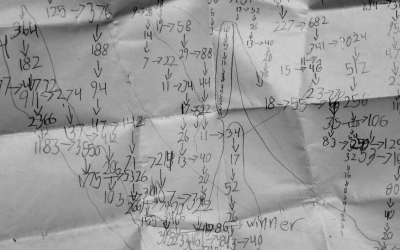 Why do we allow students to work in pencil? Sometimes we do it because we want them to erase their mistakes. If done to excess, this is wrong. Mistakes are there to learn from - not to be erased or scribbled out. They should be artfully identified so that teacher and...
read more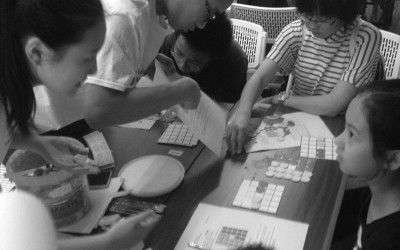 Speed is essential, but some curricula value it too much. The core of every mathematics classroom should be problem solving. Ponderous problem solvers need to be protected. I am not making the case against memorizing basic facts. Students absolutely need...
read more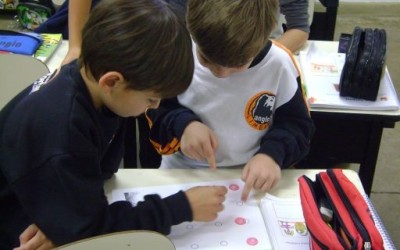 We should abolish the subject of mathematics in elementary school. Why? Because "mathematics" has become synonymous with arithmetic for many educators and parents. Problem solving, which should be at the heart of the classroom experience of mathematics is only given...
read more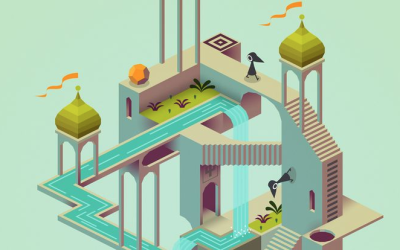 I'm agnostic when it comes to computer games. On the negative side: 1) Too many students already have too much screen time at home - the last thing this subset of students need is to have screen time in school. 2) Quality control is lacking. On the positive side: 1)...
read more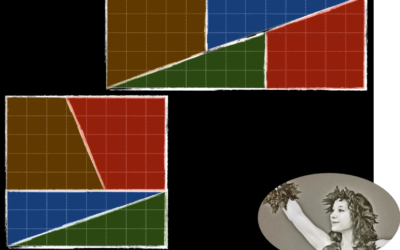 I've already put up some magic tricks on MathPickle, but I'd like your input.  What place does magic have in the classroom? Mathemagic is great.  Some teachers use it to increase their coolness factor, but the primary reason to use mathemagic should be to generate...
read more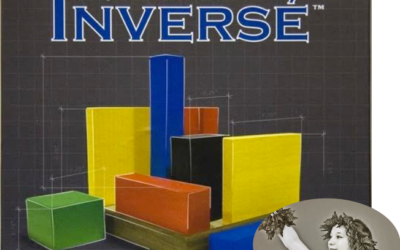 What about the use of games in the classroom? The heart of mathematics education is problem solving.  Thinking games pose one problem after another problem - a whole sequence of problems that end with victory or defeat.  They fit naturally into a mathematics classroom...
read more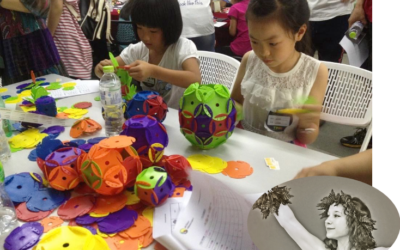 In your last post, you ended with a recommendation that teachers maintain a level of classroom chaos so that students didn't know if they are slow or fast. Yes - I don't emphasize speed in my assessment of a student, and I want to protect slow students from a negative...
read more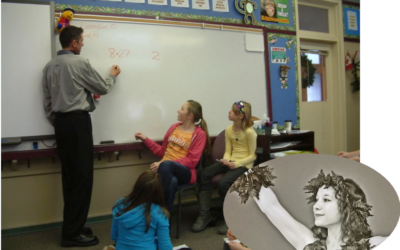 Do you think we over-prompt our students? Prompting is useful to focus the classroom's attention on one part of a problem. It also helps the teacher steer the class towards a new problem or resource.  However, prompting does not provide a shortcut to student...
read more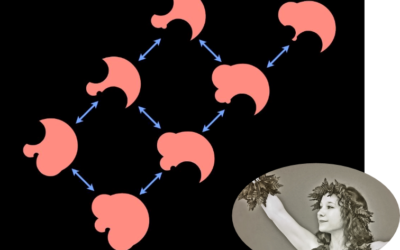 Can you give us another good problem – one that's possible please. This is a problem I give to my grade 1 students. The Fairy-Tale-King invites you to sit down in front of him…  "design for me, a magical castle with beautiful towers." It turns out that he has enough...
read more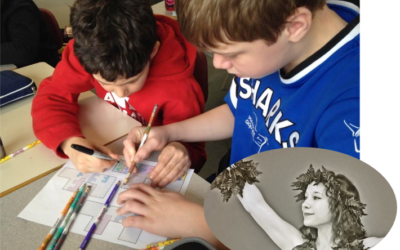 The last time we talked you introduced us to cipher-breaking in World War I. I always mention war if I have the opportunity, because that engages the half of the class with excess testosterone 😉 The link to war also connects the problem to the real world. Do all good...
read more