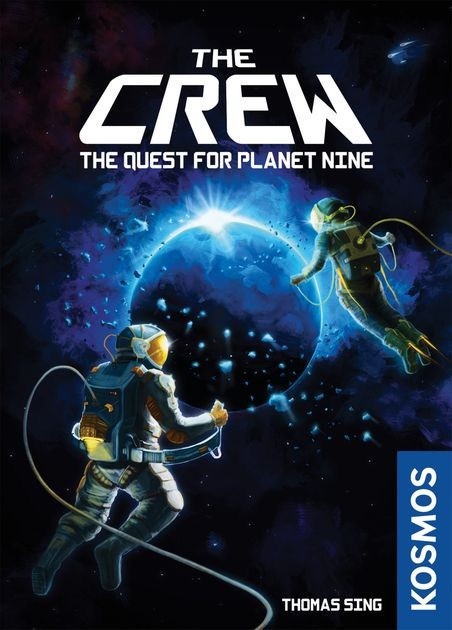 The Crew: The Quest for Planet Nine
(2-5 players; 20 minutes; ages 10+)
The Crew is the best cooperative gaming experience since Hanabi. It is a trick taking card game in which everyone must work together to ensure that certain players win tricks containing certain cards. Progress from challenge to challenge – increasingly complex – guaranteed to make you think in delightful mind-twisty ways.
I like mathematics because it is not human and has nothing particular to do with this planet or with the whole accidental universe – because, like Spinoza's God, it won't love us in return.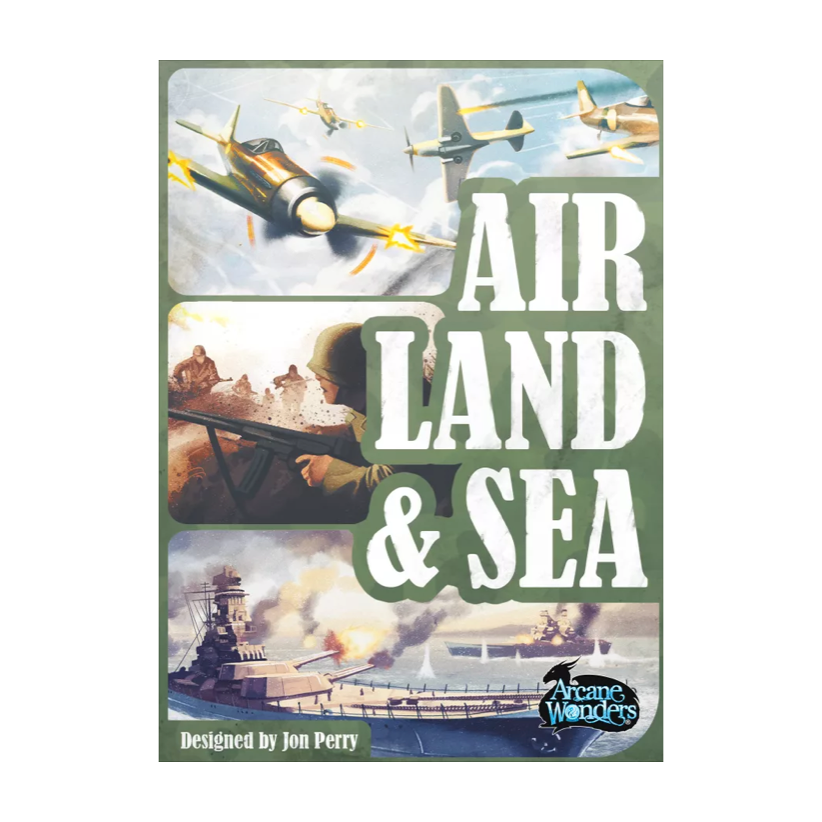 2021
MathPickle
Runnerup

Game of the Year
2 players
15 minutes
ages 8+
Jon Perry's Air Land & Sea impressed me immediately with its inspired rule that allows players to withdraw from a battle at any time. The game improves with play as the first games will be slowed down because each card has critical text... however there are only 18 cards in total. This game is a gem for those with a limited budget.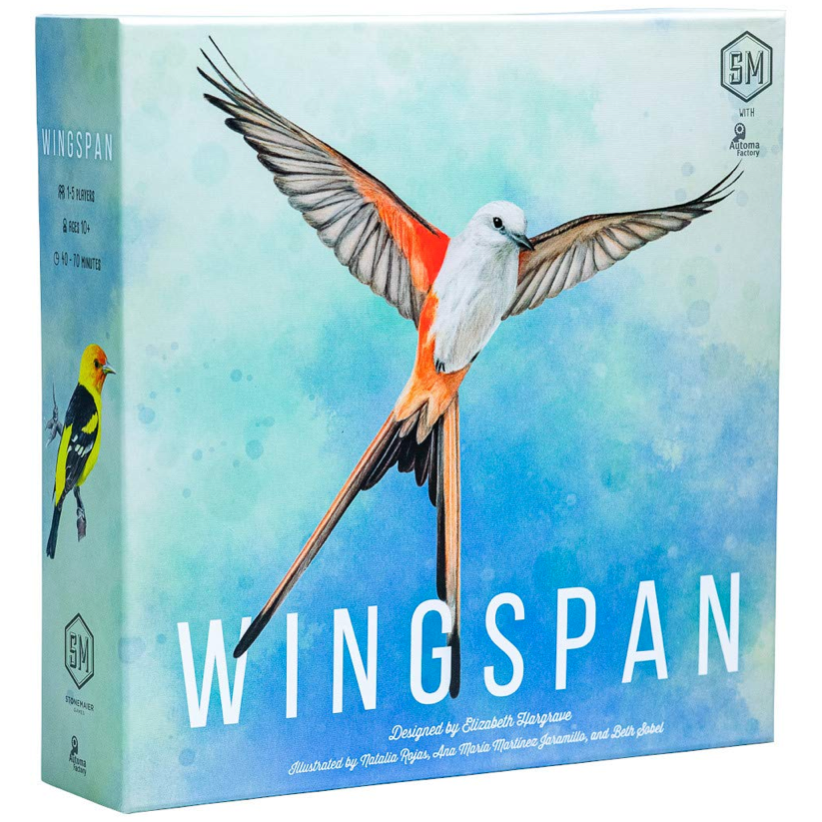 2021
MathPickle
Game of the Year
1-5 players
60 minutes
ages 10+
Elizabeth Hargrave's Wingspan does not have the most innovative mechanisms, but it is infused with natural beauty like no other game I've played. Unlike all previous winners, the game did not "wow" me on the first play, but over many plays, I came to love the anticipation of each new bird entering play. It is a sumptuous game.
Canadian Game Store 
Because of my connections in both the board game industry and education, I can offer school libraries and school classrooms in Canada large discounts on bulk orders of games. Instead of giving you a huge selection, I've chosen my favourites - excluding my own game designs like Santorini so I can remain unbiased. These beautiful games will jumpstart your school's dedication to problem-solving in a way that math worksheets only dream about 😉
For schools outside of Canada - I cannot compete with Amazon - so it is best for you to take the games here and order online or preferably seek out a local game store to support. For Canadian schools, I can significantly undercut Amazon.ca only by offering bulk sales.