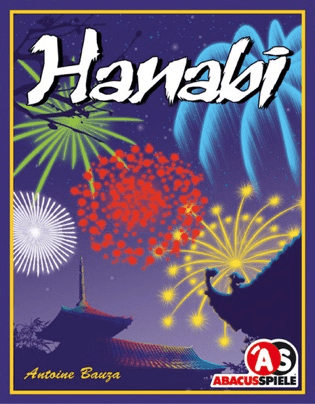 Hanabi
(2-5 players; 25 minutes; ages 8+)
Hanabi is both the top deductive and co-operative game.  It's best with 3-4 players and is the only game that I've played where my real objective is to win without cheating too much.  Players work together against the game, so a subtle grimace here or a sudden intake of breath there gives a much needed, but strictly forbidden clue to your team mates!  I'm sure you will try to play more ethically than me 😉
Hanabi is MathPickle's 2013 Game of the Year. Perhaps more importantly, it is the first small game that has won gaming's most prestigious game design award: the Spiel des Jahres. For $15 you can't go wrong.
I like mathematics because it is not human and has nothing particular to do with this planet or with the whole accidental universe – because, like Spinoza's God, it won't love us in return.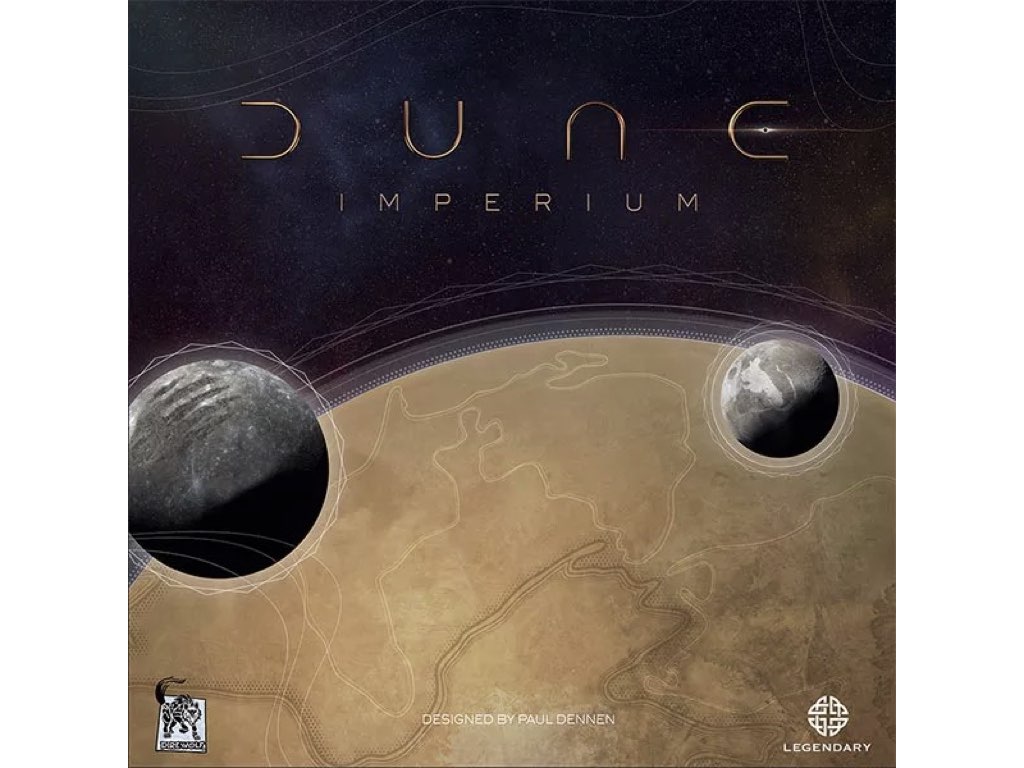 Dune Imperium
2023
MathPickle
runner-up Game of the Year
2-4 players
2 hours
ages 12+
This is not an easy game. Choose a different game if you are new to board gaming, but if you are an experienced gamer AND enjoyed the 2021 movie Dune, then this is an immersive game experience with tense decisions.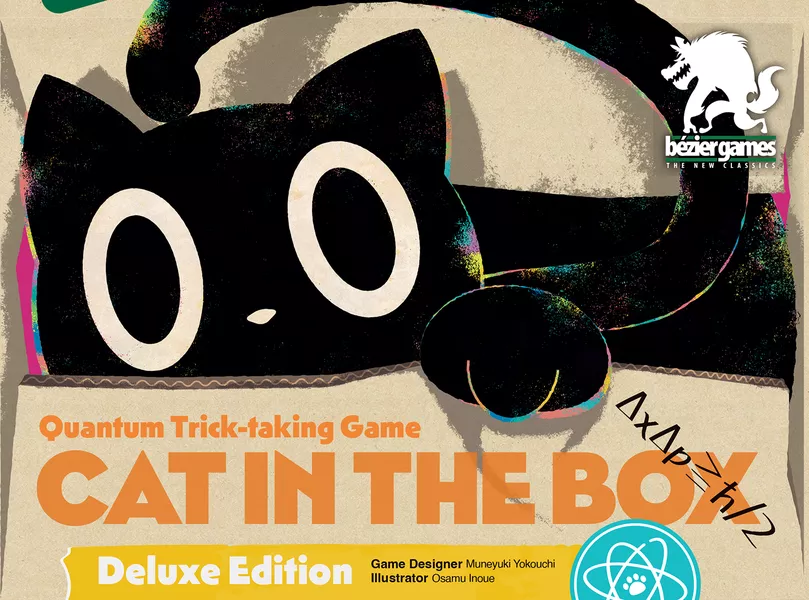 Cat in the box
2023
MathPickle
Game of the Year
3-5 players
30 minutes
ages 10+
This card game is a logician's paradise. The suit of each card is not written on the cards. Instead, you declare the suit when it is played. Then you must live with the repercussions of your decisions. Do you decide to trump a hand by saying you have no yellow cards? Fine, but that means you cannot play another yellow card for that round. Continue until someone wins or there is a paradox!
Canadian Game Store 
Because of my connections in both the board game industry and education, I can offer school libraries and school classrooms in Canada large discounts on bulk orders of games. Instead of giving you a huge selection, I've chosen my favourites - excluding my own game designs like Santorini so I can remain unbiased. These beautiful games will jumpstart your school's dedication to problem-solving in a way that math worksheets only dream about 😉
For schools outside of Canada - I cannot compete with Amazon - so it is best for you to take the games here and order online or preferably seek out a local game store to support. For Canadian schools, I can significantly undercut Amazon.ca only by offering bulk sales.